Mrs Harris is a warm, hard-working cleaning lady in 1950s London, doggedly going from house to house, quietly tidying up after lives far more exciting and glamorous than hers. But when she sees a Dior dress in one of her regular client's bedrooms, she falls in love and sets her mind on travelling to Paris to get one herself.
There's such a lovely sweet-natured sense of fun in this Cinderella tale. Manville carries it off with absolute conviction: she plays Mrs Harris's naivety with just the right lightness, her determination with the right edge of steel, and her inner grief at the long-denied loss of her husband with the right seriousness and sadness. This is a terrific family movie in a style audiences may not have seen since Mary Poppins. – Peter Bradshaw – The Guardian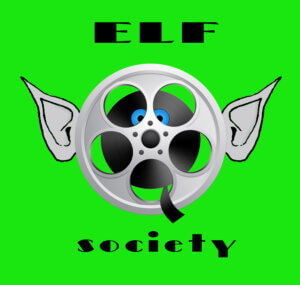 Englische Originalfassung mit Englischem Untertitel
UK 2022; 115 min.; Director: Anthony Fabian
Cast: Lesley Manville, Isabelle Huppert, Lambert Wilson a. o.