Gina is not feeling fabulous. She has lost her job and feels stuck and frustrated in a passionless marriage. She has always lived life on the side-lines – that is, until she is met with a ground-breaking business opportunity of converting a team of well-built moving guys into housecleaners. Initially the response from her community is immediate, and her all-male cleaning staff an instant hit. Finally, she is the boss she has always wanted to be. But, as her business booms, her clientele demands something more – sex, or better yet, pleasure.
How To Please A Woman is a hilarious and revealing journey into the vulnerable world of what women really want and how hard it can be to get it right.
A funny and heart-warming liberation story for women who have been afraid to ask for what they want – at home, at work and in the bedroom.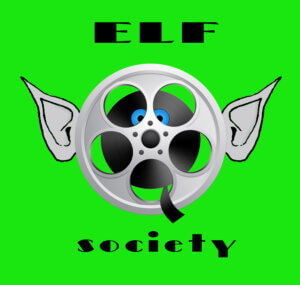 Englische Originalfassung mit Englischem Untertitel
AUS 2022; 107 min.; Director: Renée Webster
Cast: Sally Phillips, Caroline Brazier, Hayley McElhinney a. o.