To make things right, Nancy takes the leap and hires the services of Leo Grande, a sex worker – or "sex therapist," as he puts it – in his twenties. But her plan is complicated by a seemingly insurmountable collection of inner barriers and taboos.
"Good Luck to You, Leo Grande is a delightful story of two strangers finding a connection and celebrating their differences. Their relationship feels so natural and, quite honestly, refreshing. …. In a time when society has made women's bodies into a thing of politics, shying away from the discussion of sex, it's enlightening to watch a film that embraces it and beautifully portrays what it means to finally love yourself." (Laura Sirikul, ign.com)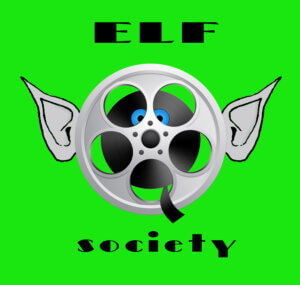 Englische Originalfassung mit Deutschem Untertitel
UK 2022; 97 min.; Director: Sophie Hyde; 
Cast: Emma Thompson, Daryl McCormack, Isabella Laughlan, u.a.