A brilliant young fund manager leaves her unfulfilling job and long-term boyfriend to head to the Scottish Highlands and chase her lifelong dream of becoming an opera singer.
She begins intense vocal training lessons with renowned but fearsome singing teacher and former opera diva Meghan Geoffrey-Bishop (Joanna Lumley). It is there she meets Max, another of Meghan's students who is also training for the upcoming "Singer of Renown" contest. The competition between Millie and Max gradually evolves into something different and deeper.
"A movie that offers nothing more than a warm glow, great music and a romance that rises effortlessly above the stereotypical." – Sandra Hall – Sydney Morning Herald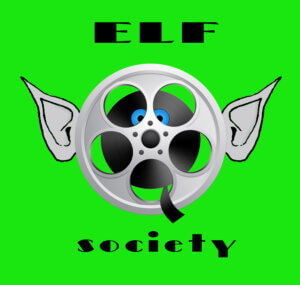 Englische Originalfassung mit Englischem Untertitel
UK/AUS 2021; 104 min.; Director: Ben Lewin
Cast: Christina Bennington, Danielle Macdonald, Shazad Latif, Joanna Lumley a. o.