A compelling and poignant drama about the power of human connection during turbulent times, set in an English coastal town in the early 1980s.
Hilary is a cinema manager struggling with her mental health, and Stephen is a new employee longing to escape the provincial town where he faces daily adversity. Together they find a sense of belonging and experience the healing power of music, cinema, and community.
"The 'love letter to the movies' genre is revived in this poignant, wonderfully acted drama about love, life and films"
"Empire of Light is a sweet, heartfelt, humane movie, which doesn't shy away from the brutality and the racism that was happening in the streets outside the cinema. It's clearly a labour of love for Sam Mendes: love requited." – Peter Bradshaw – The Guardian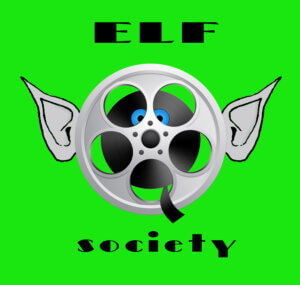 Englische Originalfassung mit Englischem Untertitel
UK 2022; 115 min.; Director: Sam Mendes
Cast: Olivia Colman, Micheal Ward, Colin Firth, Toby Jones a. o.