The itinerary of a Junior Stargazer convention is spectacularly disrupted by world-changing events.
Set in a American desert town circa 1955, where the citizens gather annually to commemorate a small meteorite that crashed here 3,000 years before.
The town is the location for a US government observatory, but it is also where an annual convention takes place honouring the teen inventors of the best high-school science projects and the students and their parents also come to admire the clear skies above.
A life changing event happens during the convention, bonding curious and confused minds in the process.
"Asteroid City's eccentricity, its elegance, its gaiety, and its sheer profusion of detail within the tableau frame make it such a pleasure. So, too, does its dapper styling of classic American pop culture. With every new shot, your eyes dart around the screen, grabbing at all the painterly little jokes and embellishments, each getting a micro-laugh" – Peter Bradshaw – The Guardian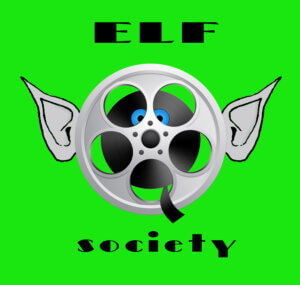 Englische Originalfassung mit Deutschem Untertitel
USA 2023; 104 min.; Director: Wes Anderson
Cast: Jason Schwartzman, Scarlett Johansson, Tom Hanks a. o.